BUILD YOUR OWN SOCIAL MEDIA TEMPLATES!
The first online application created specifically for Sports Team Designers. This tool is as creative as you and was build for you! As the industry leaders, we continue to define graphics automation in sports.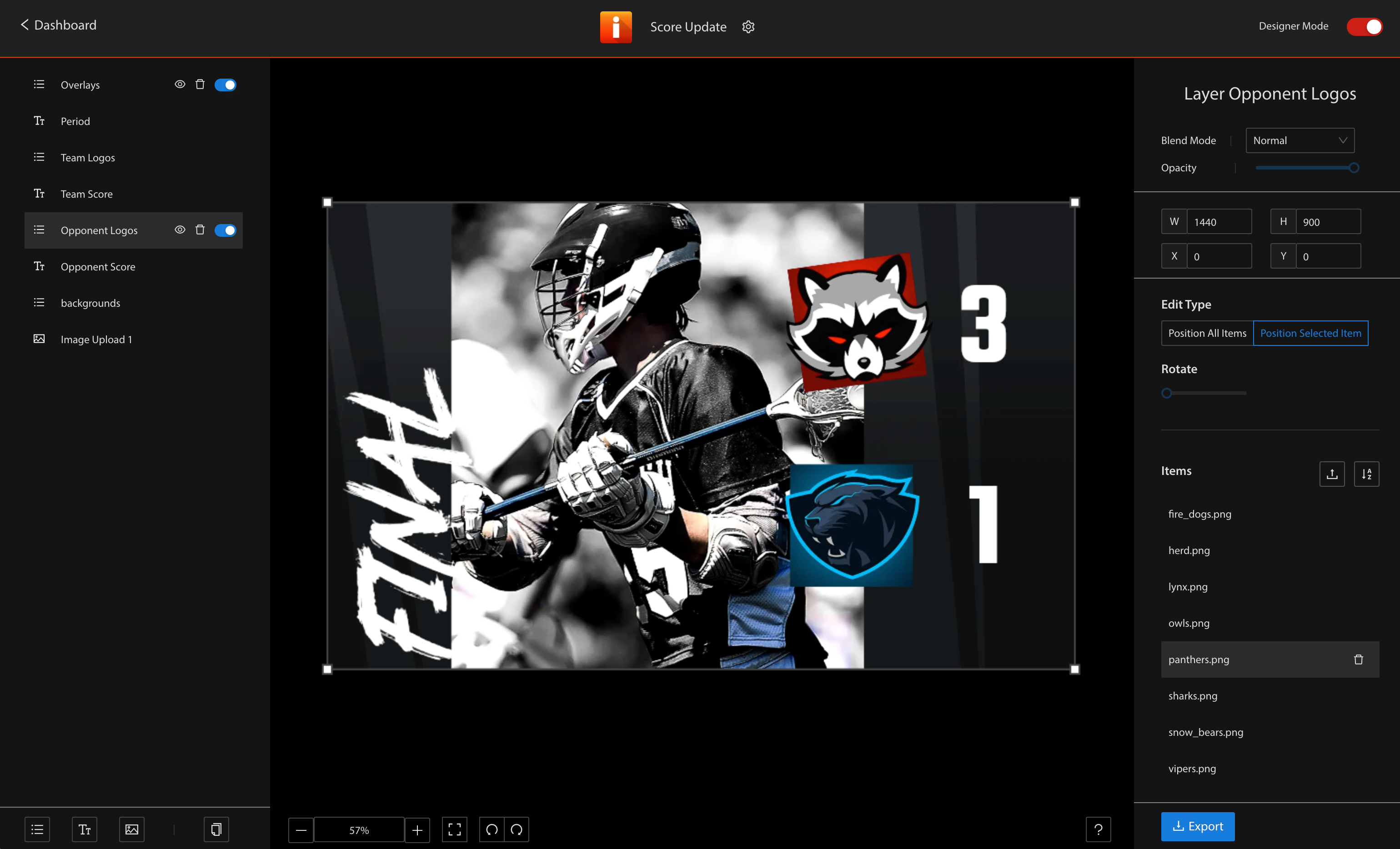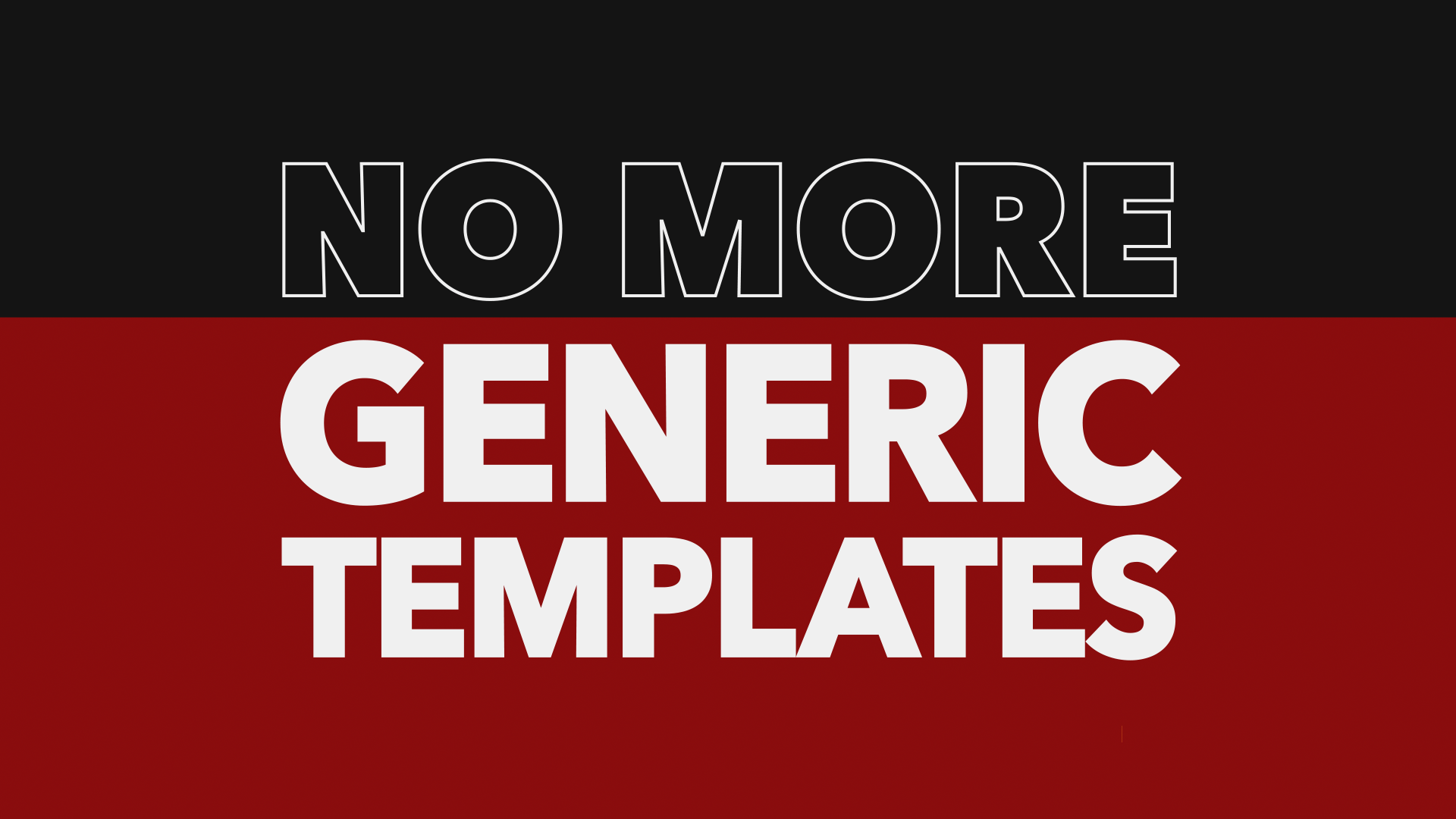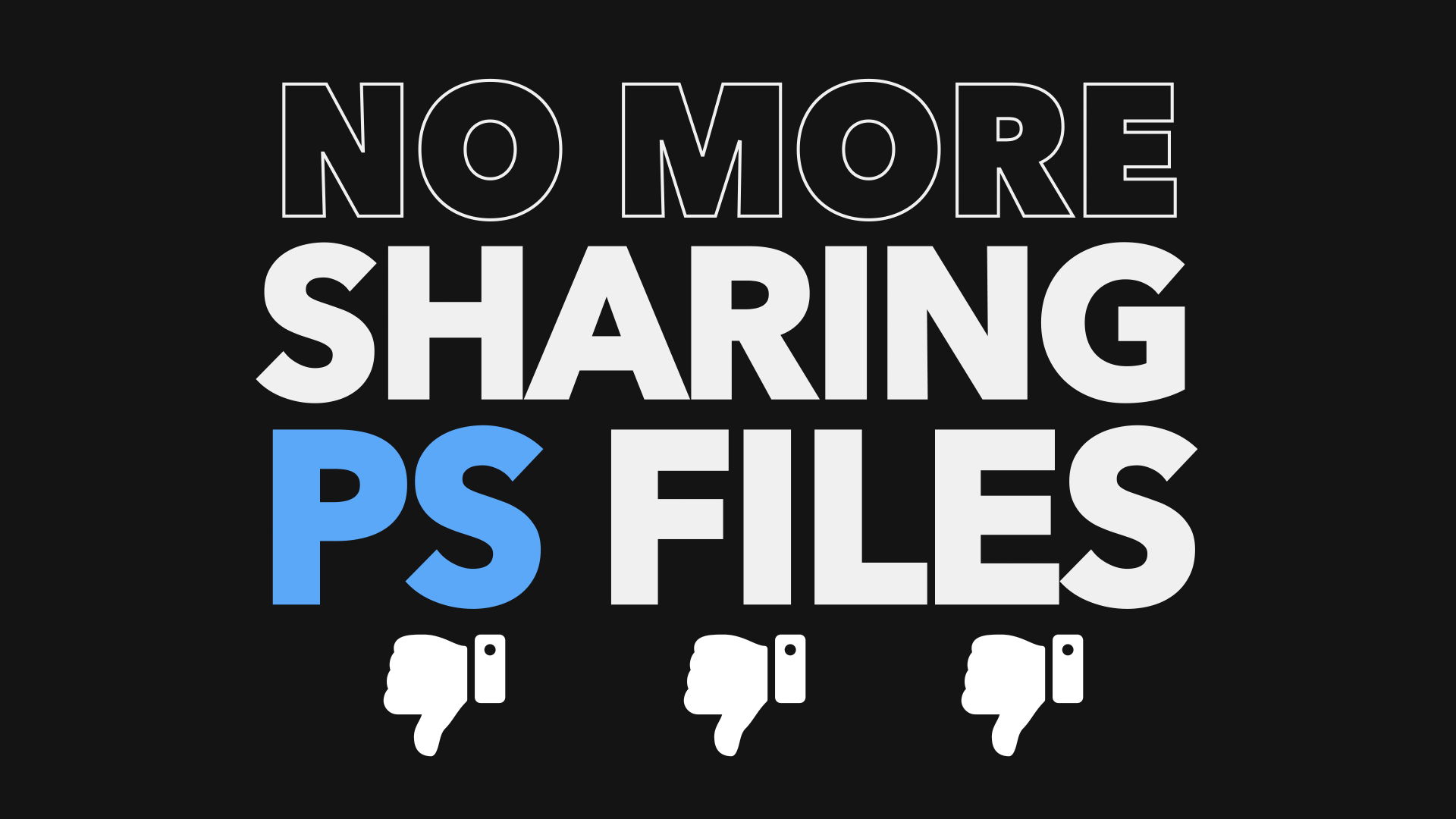 Design once then share with Social teams
Never from generic templates. Only unique, branded, creative content build by you! No one wants to look like 5 other teams on your social feed. It's not a good look. We've made sure to give designers full creative control.
Do more with your designs, campaigns, social media posts and any other content you need created or updated quickly. Share your designs with multiple users to create content quickly and easily, anytime, from anywhere. Update layouts for your users live and as needed.
Everyone's got a budget but no matter the size, we can still look good in it.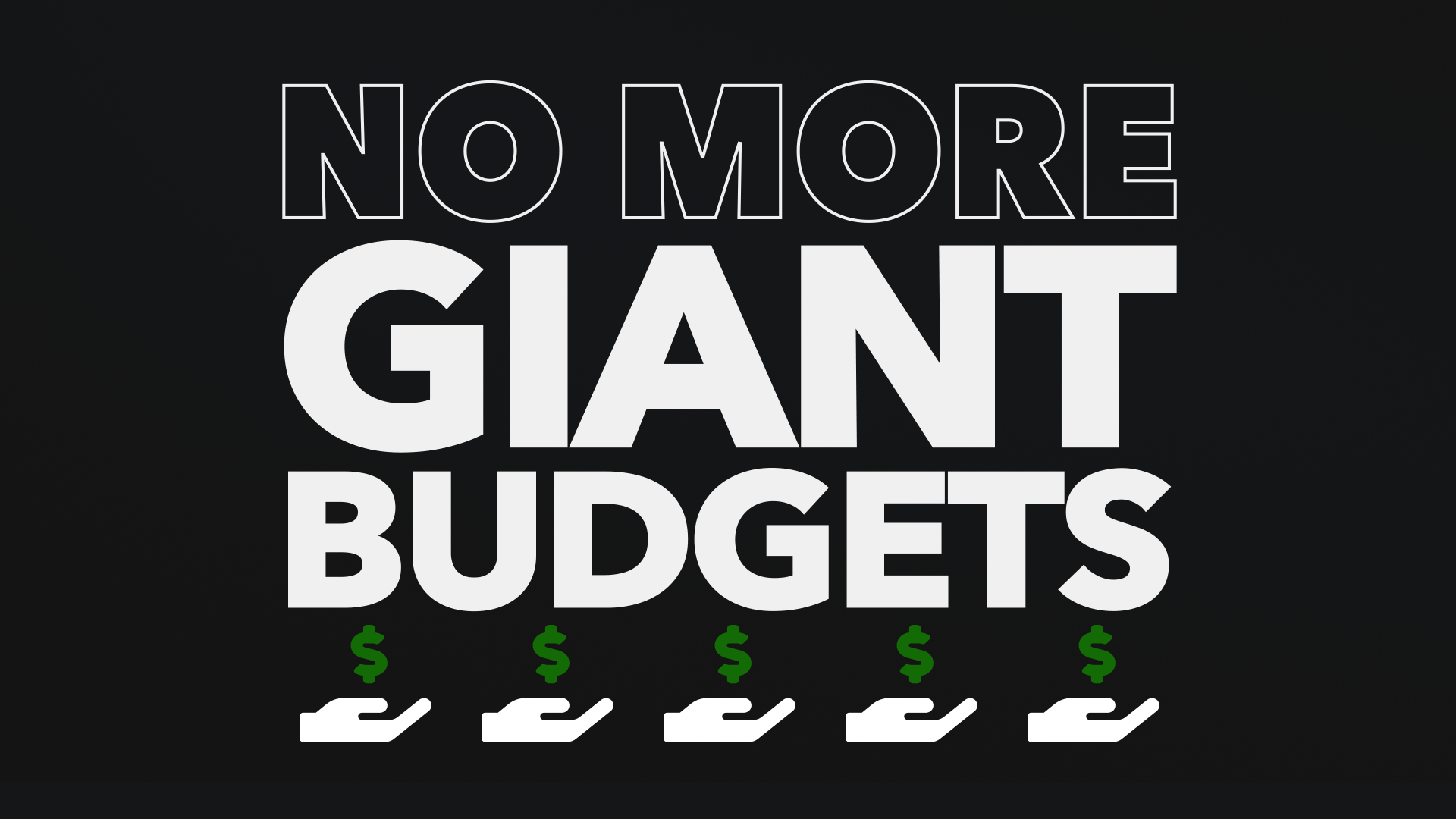 More Projects