MLS Next
MLS NEXT is a youth soccer league in the US & Canada that is managed, organized and controlled by the Major League Soccer. It was introduced in 2020 and they came to us at its inception to help with a unique project. We had already been working with the MLS as a league for a few years and the initial request for the MLS NEXT project went this way…
"Hi, I come with a weird question from the MLS. But you've helped us with weird / difficult requests in the past! We are looking to do a campaign with 3000 athletes / influencers. Our marketing team came up with the idea of a cool graphic template that we send to the athletes / influencers that they can put their photo into and then post it on social media. It's just not realistic for us to make / deliver 3000 graphics."
This, innovation and problem solving is what we thrive in!
They needed a graphics template that was custom to the new brand but could be edited and further customized by each individual at any given time without the use of specialty design software. They needed to be able to upload their own photo and cut out the background. They needed to be able to select their team and add their name. It needed to be easy to use, easy to access and quick to create content. The athletes / influencers would need to be able to download that custom graphic and upload it to their own social media accounts.
The outcome was pretty amazing!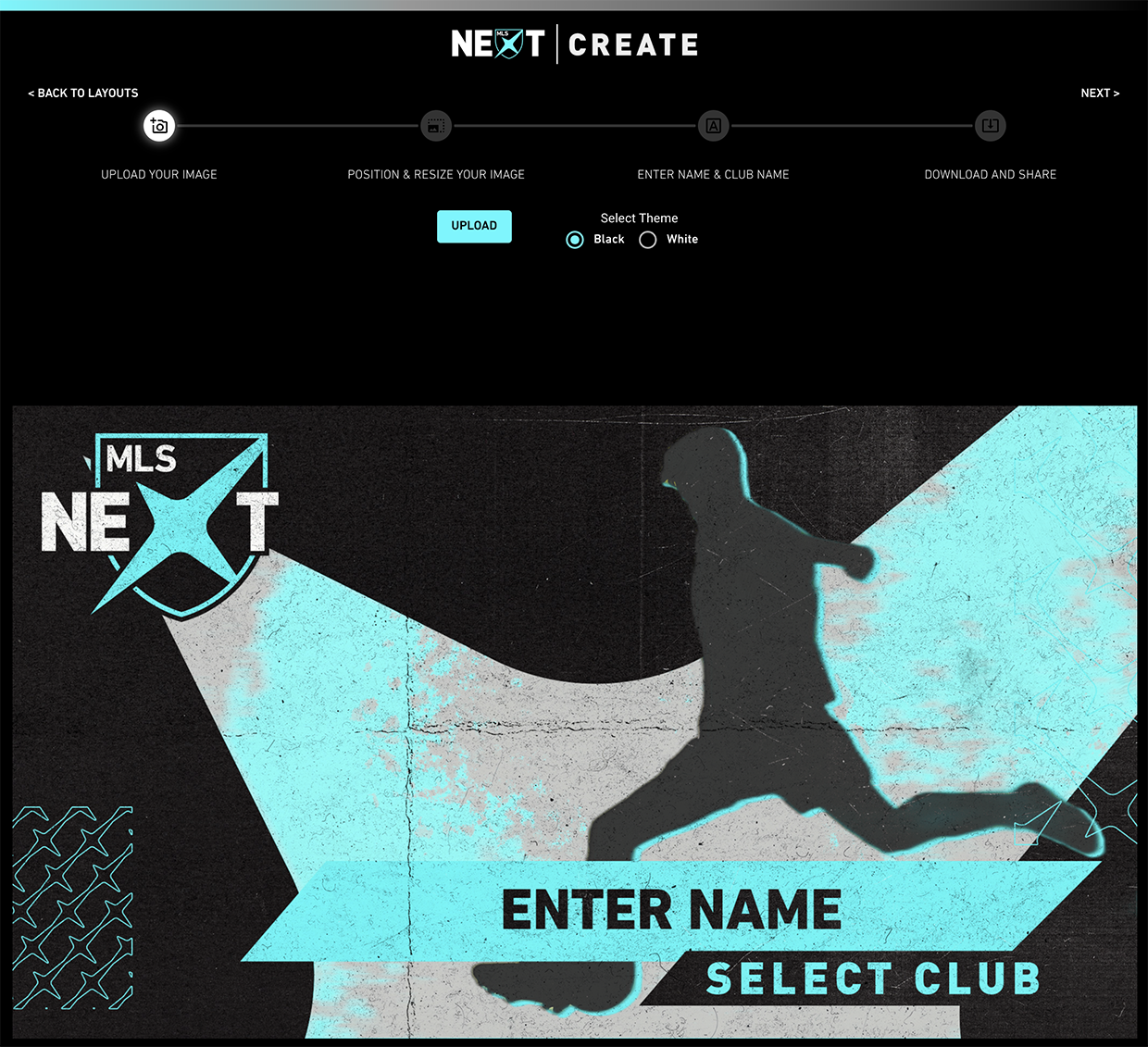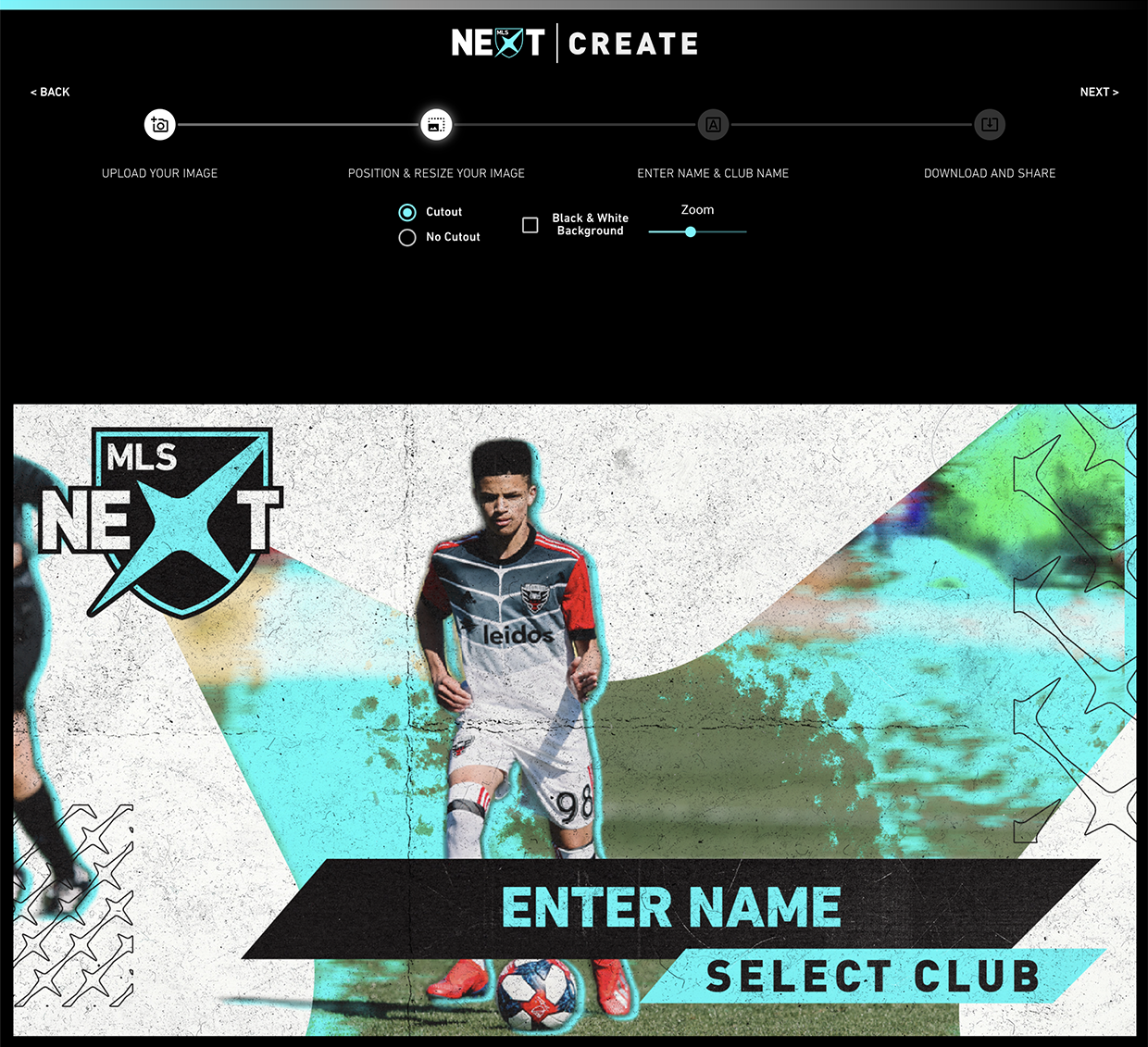 "Team Infographics were outstanding to work with, start to finish, top to bottom.  Working under tight deadlines and with a lot of moving parts and other challenges, they were able to completely nail the brief, and deliver the ideal version of the original vision.  The results backed that up and exceeded expectations, showing consumers found the experience Team Infographics built was intuitive, fun, and what they were looking for.  This is a team that goes above and beyond, and finds a way to make magic happen."

- Jesse Perl / Vice President of Brand Marketing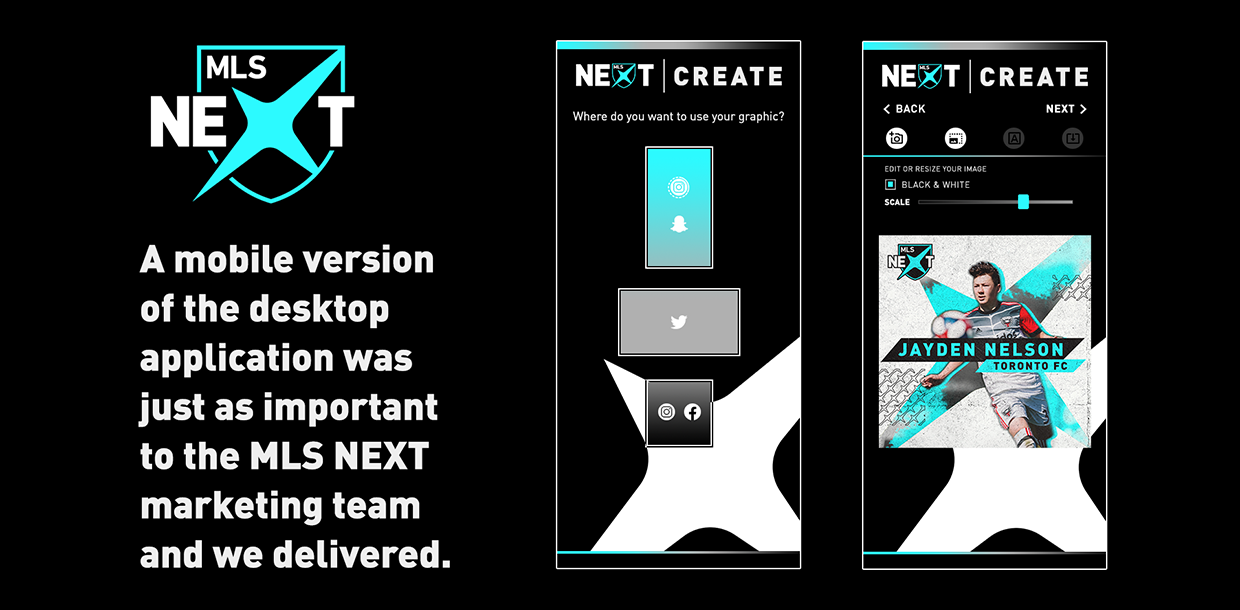 More Projects