Team Infographics
With our extensive experience in producing full in-stadium graphics packages for sports teams, we found ourselves at the center of the social media explosion and sports teams' need to share game content with fans. With that in mind, we developed the first content creation platform for sports marketing teams in 2012 - Team Infographics. Our proprietary platform and design services have been used by teams in all major US leagues - NFL, NBA, MLS, MLB, NHL, NASCAR, INDYCAR, LPGA, PGA Tour, 200+ NCAA teams, Esports organizations and ESPN.
The Ti platform has powered Superbowl winning teams, a Stanley Cup Champion and several National Championship teams.
VISIT TEAMINFOGRAPHICS.COM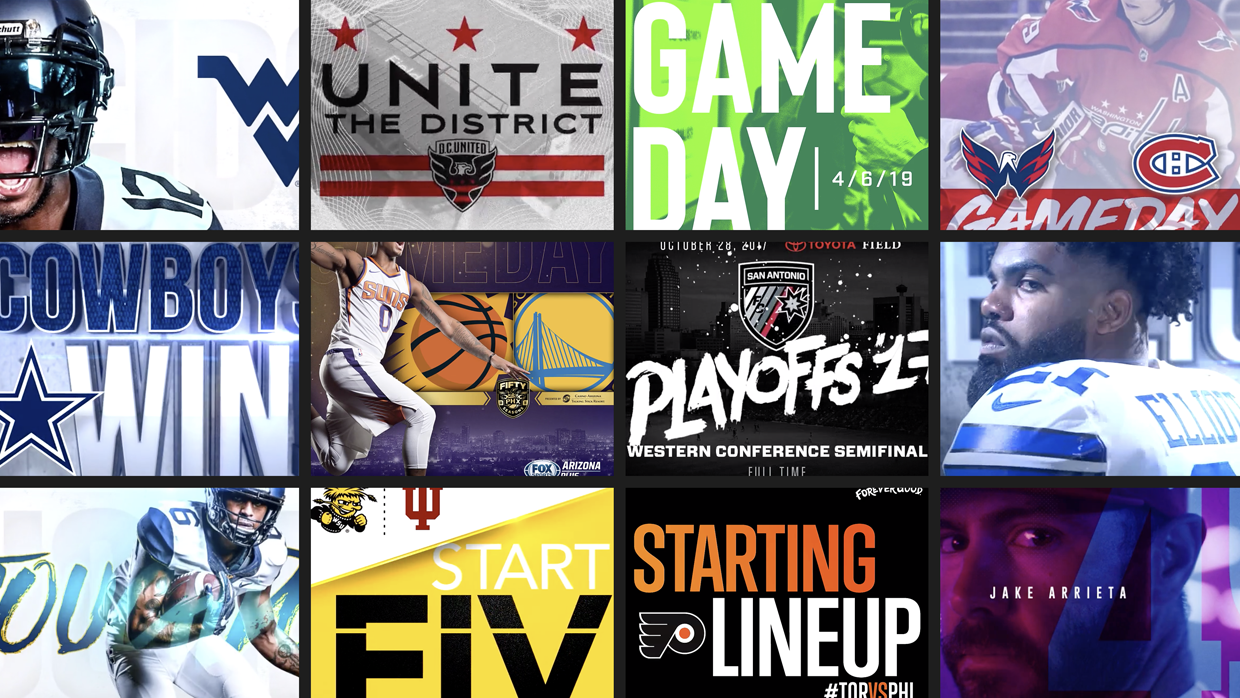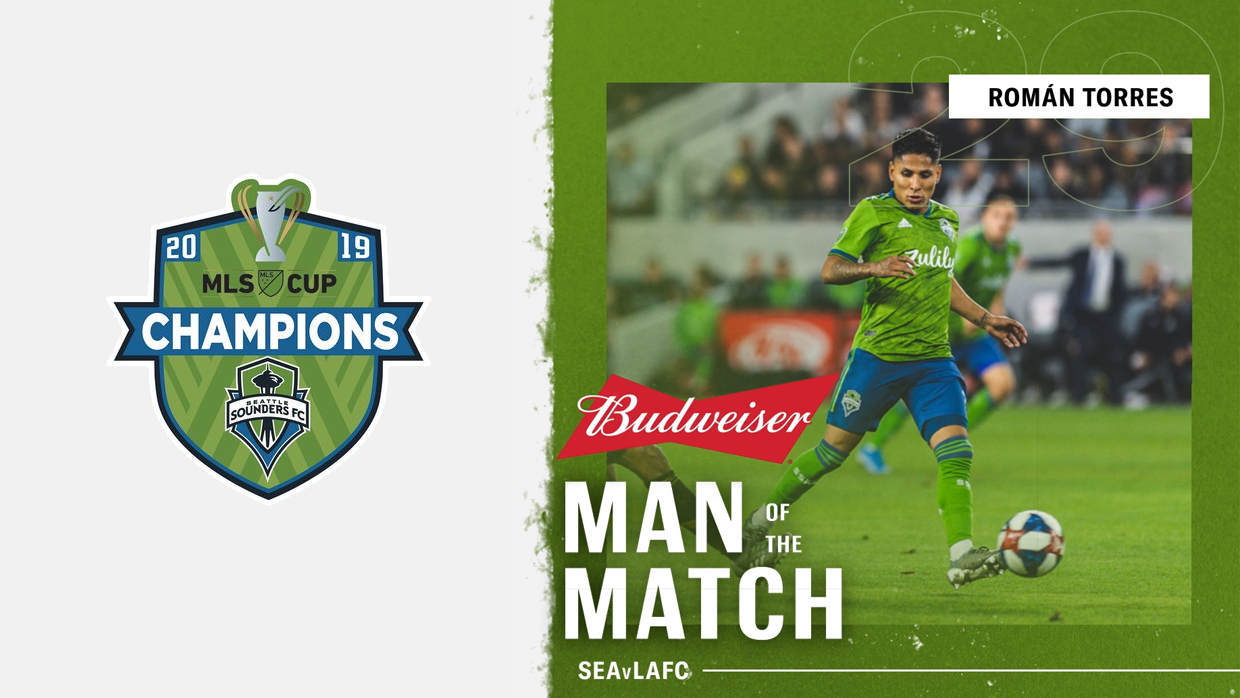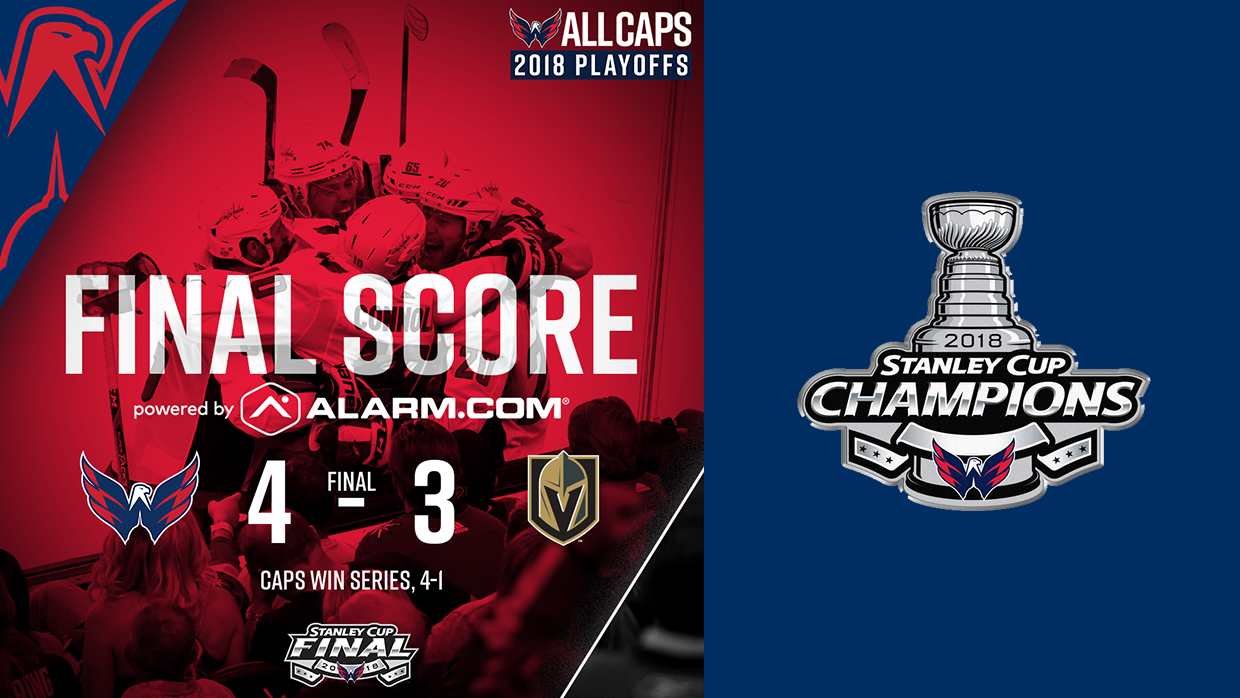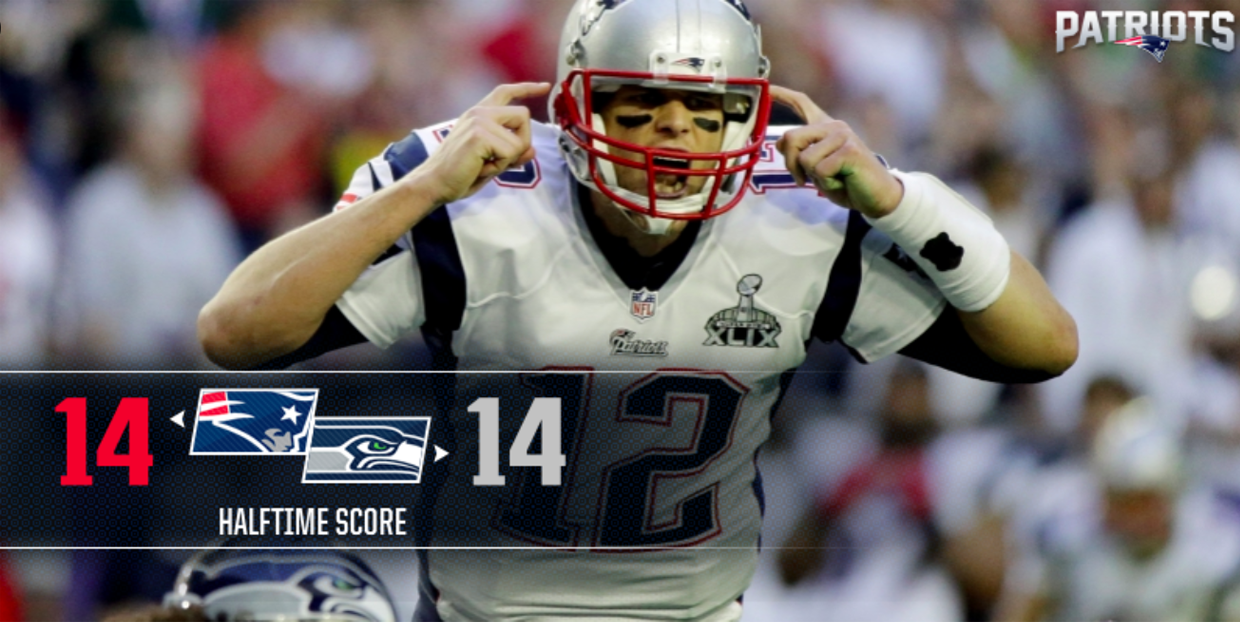 How Does it Work?
Our Ti team will work hand in hand with your marketing, production, or social team to produce a library of custom-branded templates for all your digital channels (social, in-stadium, broadcast) and in various dimensions. Using your designs or utilizing one of our highly experienced designers to create a top level graphics package you will have the ability to create unlimited content with our Ti platform render engine.
Team Infographics are absolutely incredible and the customer service that they've been able to provide us is unlike any other vendor I've ever worked with. Doing graphics in-game is a huge part of the game-day experience on social media. I think it's heaven-sent because of the fact that it's all just on a web page, all custom and unique to us. It's the best system I've used.
- Taylor Stern, Dallas Cowboys - Content Strategist
Team Infographics has been absolutely wonderful to work with. Throughout the years, we've created our look for the Tour or specific events and they're able to take those elements and guidelines and create motion graphics for us that continue our brand look through social.
They strive to make it easy for us when we've got a thousand other things going on during our tournament coverage. They build a program that's really user-friendly and quick to use to make great content.
- Tina Barnes-Budd, LPGA - Senior Director of Social Media Marketing
Team Infographics is a great company to work with. I really liked what they were able to bring to game day and their fantastic customer service. We have worked directly with Team Infographics for two years and they have been nothing short of incredibly responsive and easy to work with. We look forward to continuing to work with them.
- Kyle Benzion, Atlanta Falcons - Social Media Coordinator
Their motion stuff is great and it all is generated within seconds… It's so easy for me when I'm on the court at a basketball game or football game in the press box just to generate content quickly without having to build it all myself.
- Marty Summa, Maryland University - Director of Social & Digital Media
Team Infographics is awesome. We have a super small department so they help with a lot of the burden of creating really sharp, unique graphics to be used throughout the season and in-game Having that graphic engine makes it really easy for us in-game. Because everything is so crazy in-game, it's very nice to have that resource at our disposal so we can very easily get a graphic or video ready immediately to use.
- Kayla Wilkinson, D.C. United (MLS) - Content Producer
More Projects